Services
We design and implement demanding customized solutions for industry, health care, and service industries. We use powerful and modern development tools.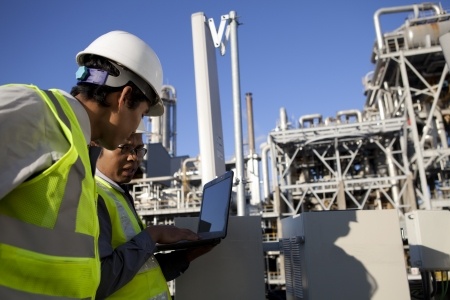 Tailor made systems and services
We create customized systems reliably and effective according to the customer's wishes. We have implemented following customized systems and services:
Production management
Quality management machine vision
Quality management log x-ray
XRF and LIF measuring applications
Patient information system
Access control
monitoring of working hours
Integration between systems
Data conversions between databases
We have created systems for the following platforms:
Windows operating system
Web-environment
Siemens panels, logics and RFID devices
Beckhoff logics
Inpinj, Sirit ja Nordic ID RFID and barcode readers
iOS and Android phones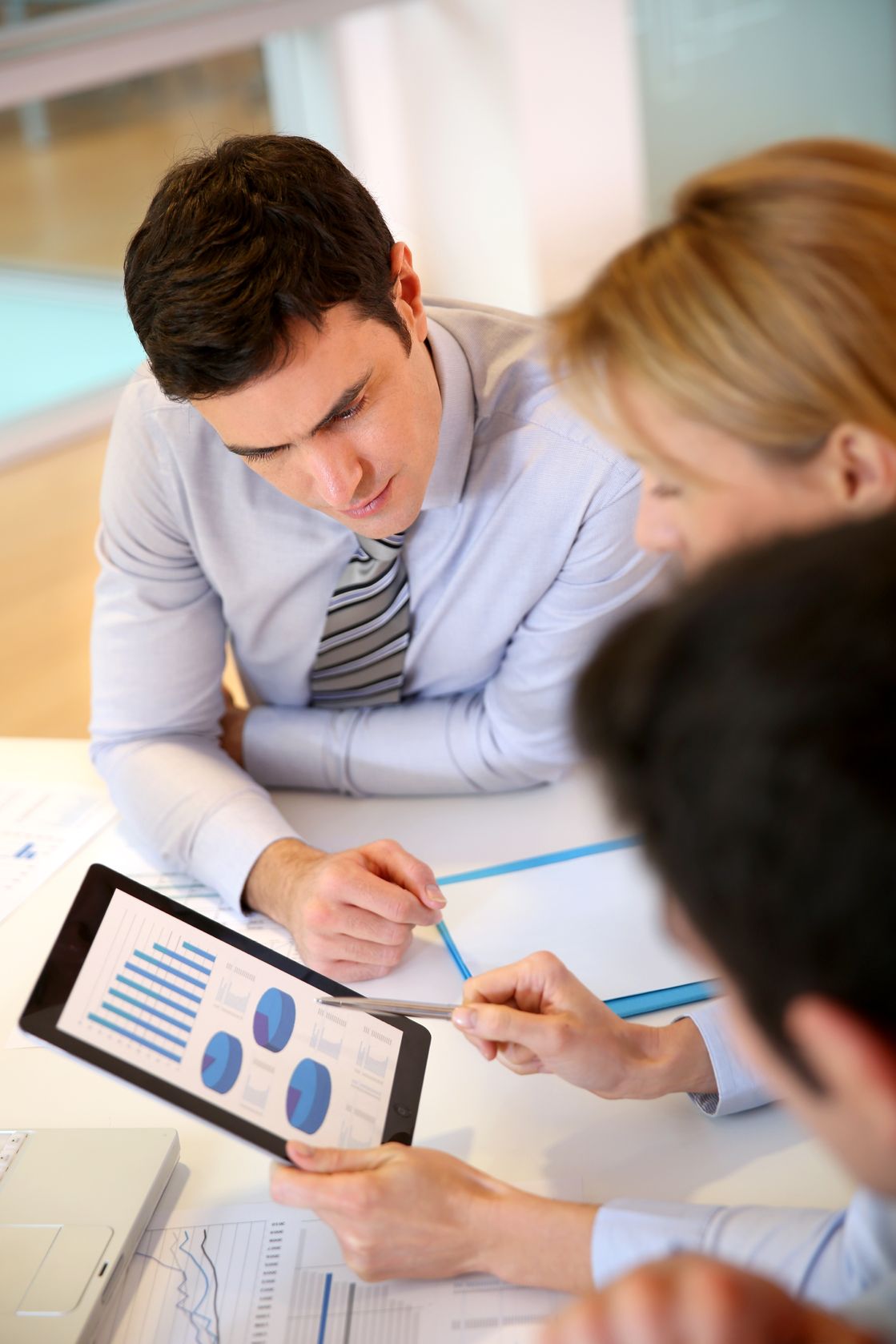 Software Subcontracting
Our experts master:
databases: MS SQL Server, MySQL
development environments: Visual Studio, TIA Portal, TwinCAT, GE iFix
programming languages: C++, C#, JavaScript, XAML, Python, Visual Basic, SQL
frontend, backend and full stack web development: JQuery, HTML5, Angular 2+, ASP.NET Core
mobile development: Android, iOS, Xamarin, MAUI
industries: lumber industry, mining industiry, services, health care
measuring systems: machine vision, x-ray, XRF
detection and logistics: RFID
system integration: production, sale, billing, staffing, SAP, conversions
message transmission: XML, Json
automation interface: OPC UA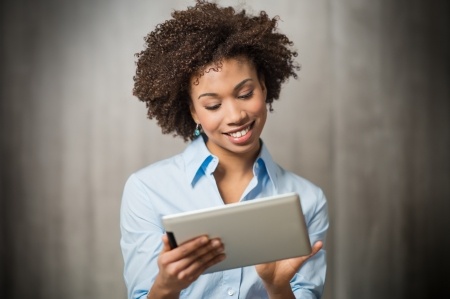 Support services
We offer system support and maintenance services for our own deliveries and third-party systems.