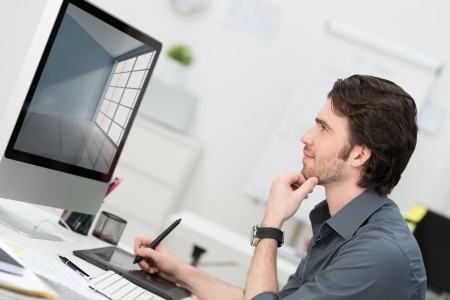 Our company
Santa Margarita is a Finnish information technology company.
We design and create challenging customized solutions for industry and service sector. We use effective and modern development tools, to achieve a system that implements business goals.
We have solid experience in industrial enterprise resource planning, reporting and quality control systems, as well as application specific applications among other things implementation of measurement systems based on machine vision.
We maintain and support our own and third-party systems.
We also provide software outsourcing services to our customers.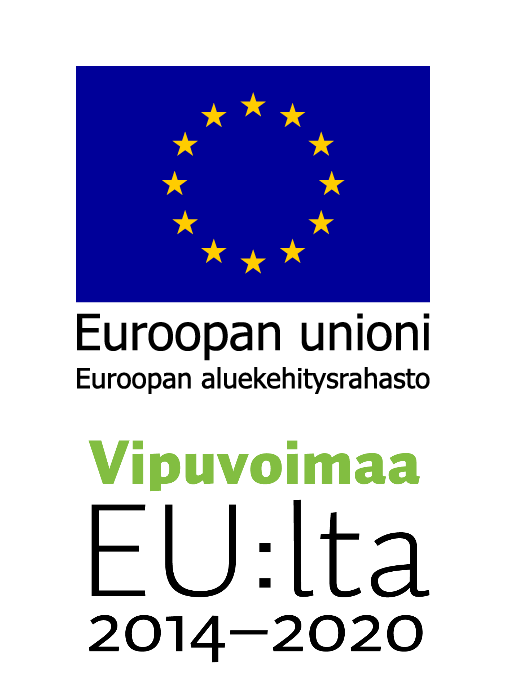 Eu leverage
Oy Santa Margarita SA develops its know-how and capabilities as a supplier of versatile machine vision solutions in Finland and the Baltic Sea region. Capable methods for utilizing 3D measurement and artificial intelligence in machine vision applications bring a competitive advantage to our customers. We are developing connections to the Nordic countries to expand our international business.
Sustainable growth and work 2014-2020 – the Finnish Structural Funds program and the Häme ELY Center will help implement the Santa Margarita project.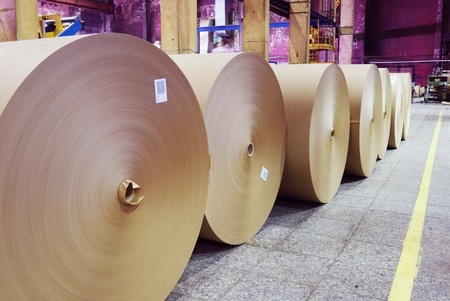 Industries
Our experts have a long experience in the forest industry, mining, services and healthcare sectors.
Forest industry (paper, board, mechanical wood processing): measurement and machine vision systems, production control, quality control, system-to-system interfaces (application integration), reporting.
Mining industry (measurement and analysis of mineral content): measurement and machine vision systems, quality control, inter-system interfaces (application integration), reporting.
Healthcare system-to-system interfaces (eg human resource management, registry updates, laboratory equipment), conversions with system switching.
Community Services Bongariliitto ry Birdwatching SMS service for observation alarms. Our service covers the entire solution delivery from business change consulting and application definition. We can also act as a partner in implementing part of the system delivery.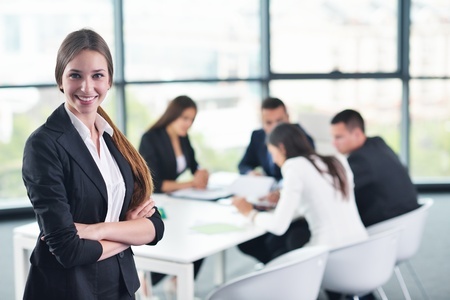 Recruitment
You can leave an open application at rekry(a)santamargarita.fi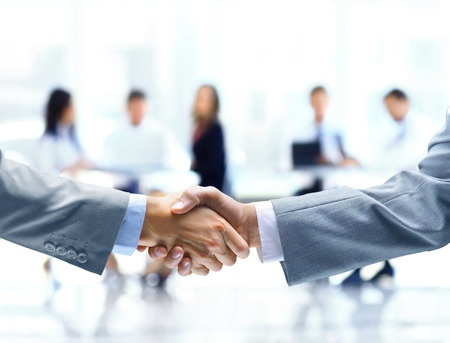 Contact
Managing director:
Juhani Lehtola
+358 (0)40 5277592
Staff email addresses are in the form firstname.lastname(a)santamargarita.fi

Business address:
Laserkatu 6
53850 Lappeenranta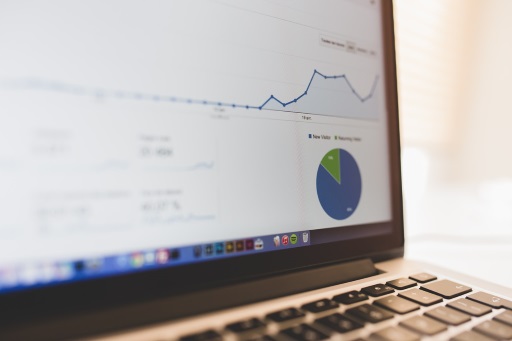 Billing
Online invoice:
Invoice address: FI3710143000226395
Operator: Nordea (NDEAFIHH)
Form: Finvoice
Paper invoice:
Oy Santa Margarita SA
Purchase invoices: 9534D
PL 72
00521 Helsinki
We do not receive invoices for our business address. We hope to receive invoices as online invoices. However, if you are sending paper invoices, please note that no other material than invoices and scannable attachments may be sent for scanning. No other material (such as receipts, business gifts, credit cards, entry tickets) is passed through the scanning service. Other mailing must be delivered to our business address.