Access Control
Access control, permit management, time sheets and tax office job site notices.
ACCO
ACCO gate control and access control system is suitable for recording and controlling the flow of personal and vehicle flows in small and large areas. Passive RFID-based system is reliable, cost-effective and long-lasting solution for access control and work time stamping. Compared to active RFID tags, the tags used by the ACCO are preferred. Identification can be based on RFID tags (UHF, HF, NFC), barcode identifiers, or vehicle registration number recognition.
If necessary, ACCO can be connected to other systems, allowing port authentication to update other logon systems.
ACCO may also provide monthly tax return reports to the tax authorities.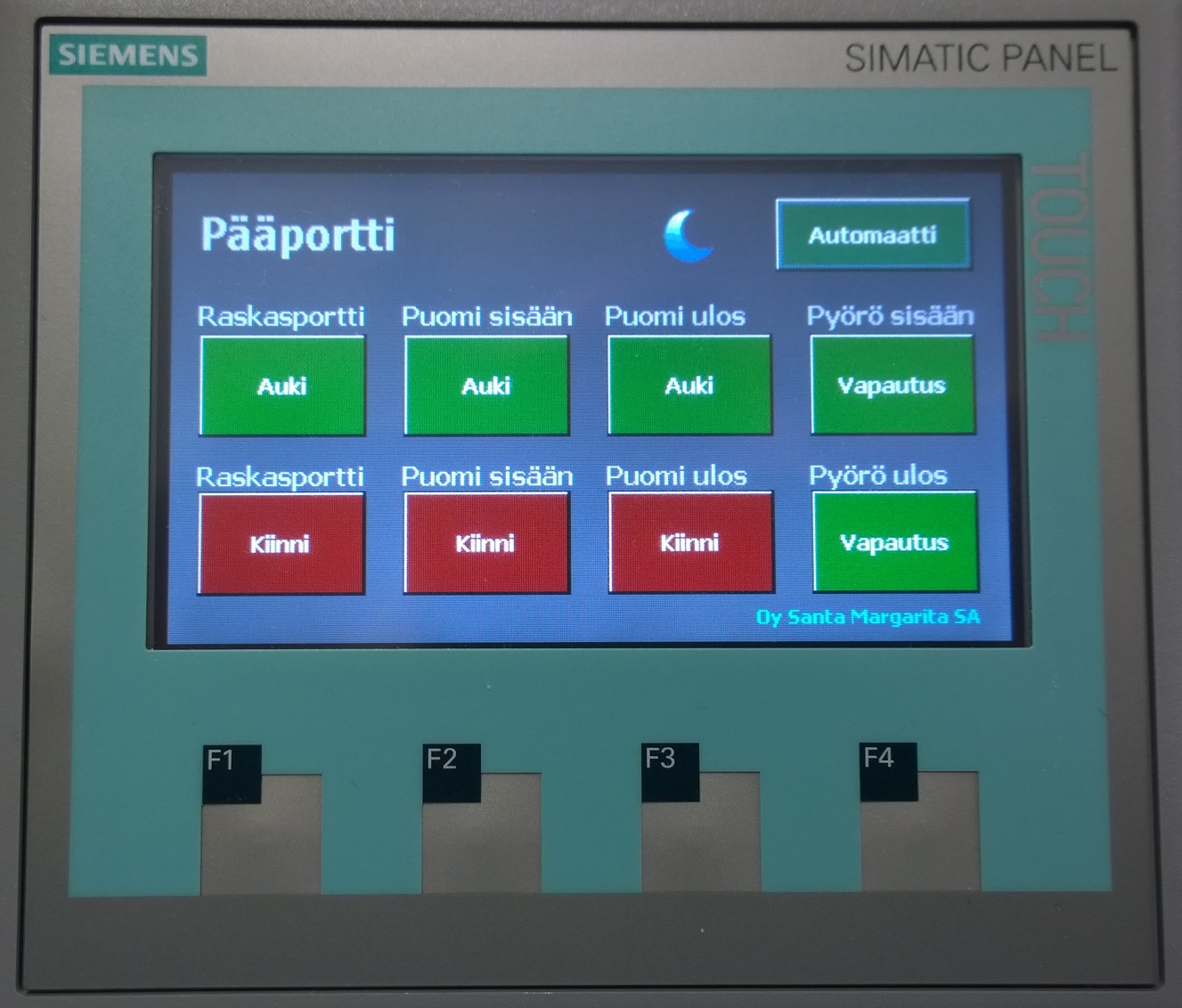 Traffic history reporting
Tax authorities reporting